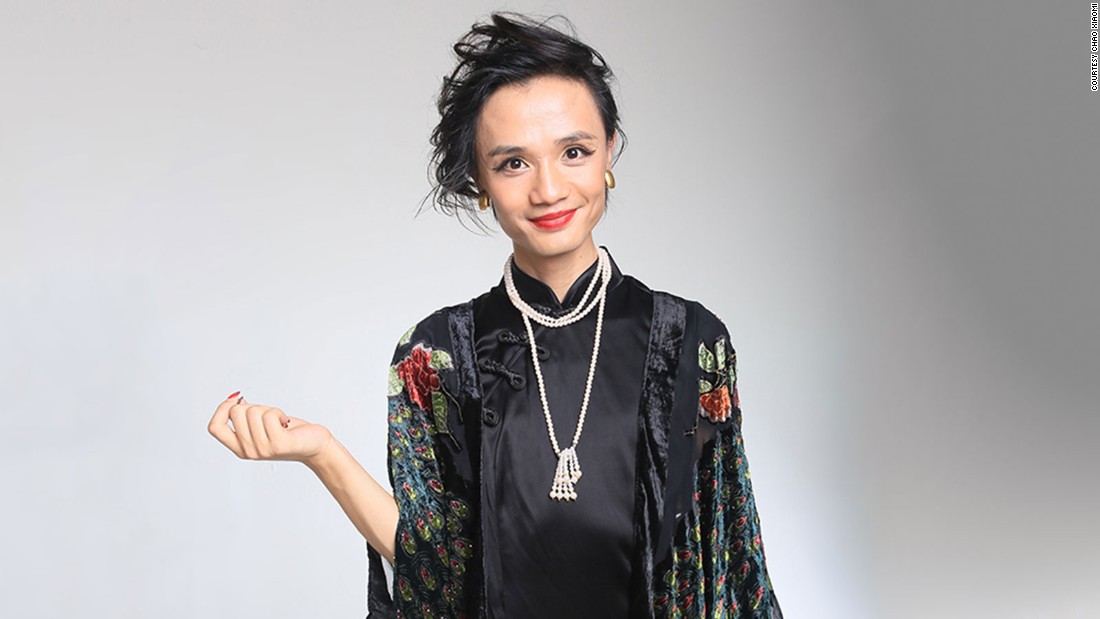 Beijing (CNN)Clad in a fur shawl, a black silk dress and blood-red six-inch heels, Chao Xiaomi struts down a Beijing alley.
While China's law allows transgender people to change their gender on ID cards, the procedures are difficult and only accessible to those who have gone through full sex-reassignment surgery.
In addition, gender change is not allowed on many official documents, such as university degrees and other education certificates.
This creates obstacles for transgender people in accessing employment and pursuing higher education.
Source: UN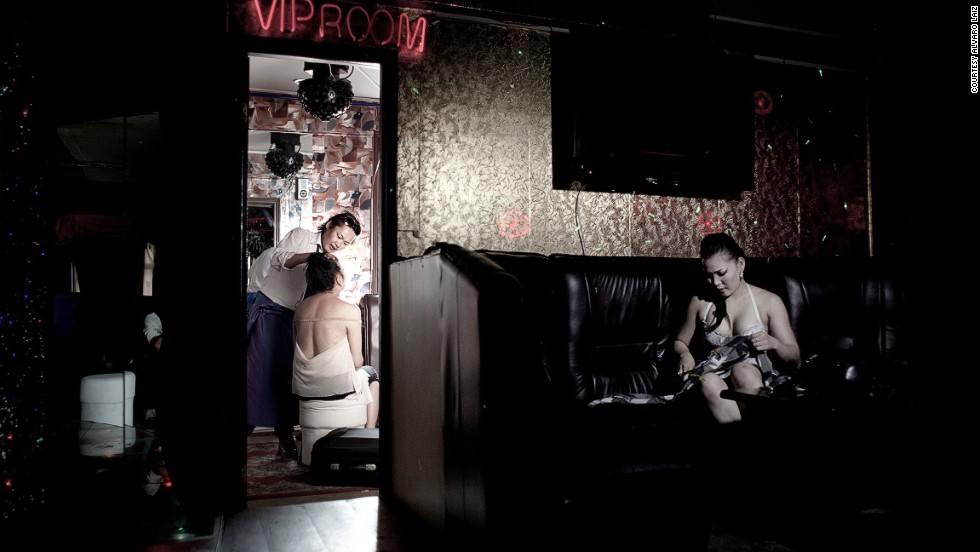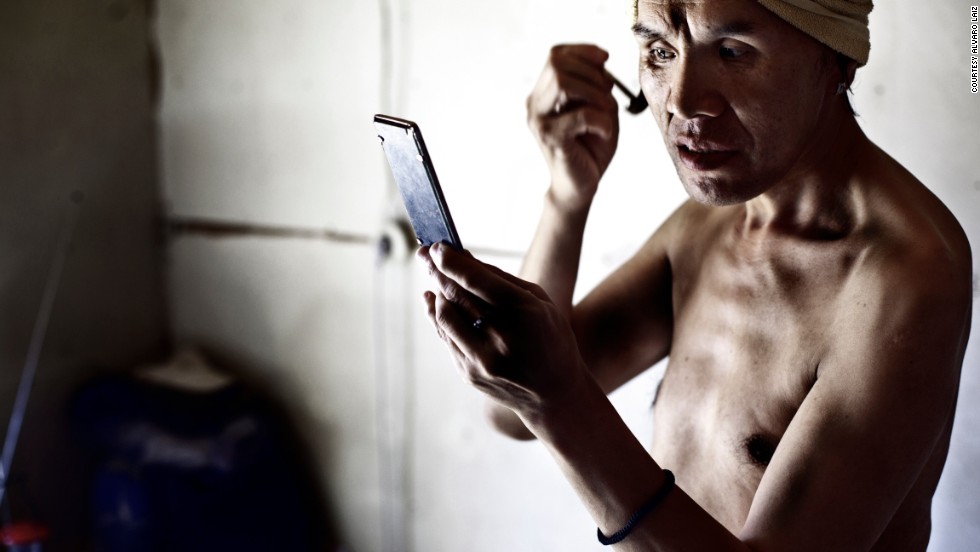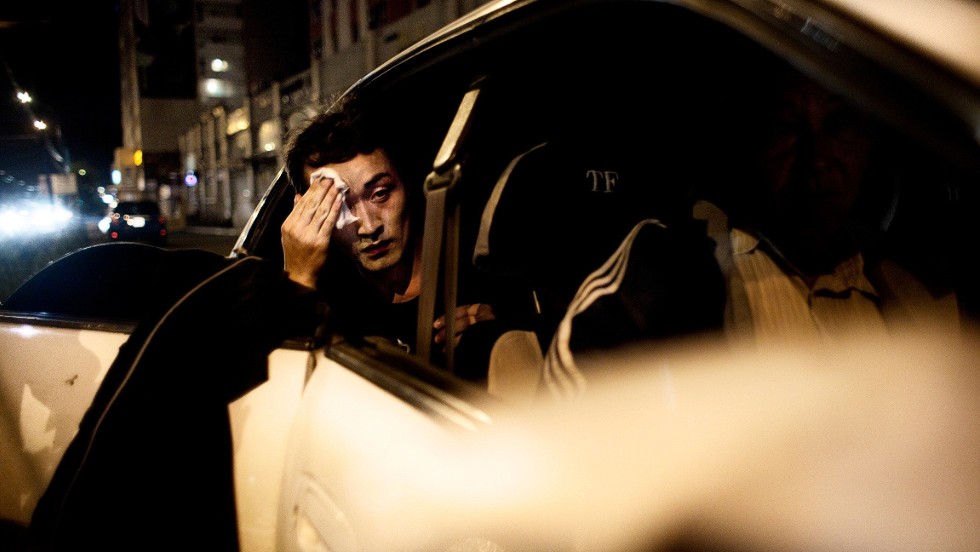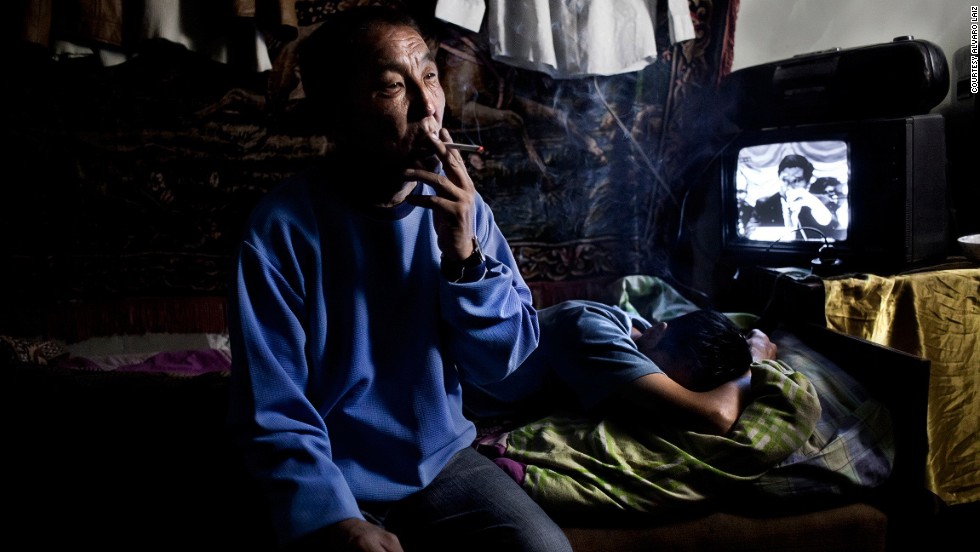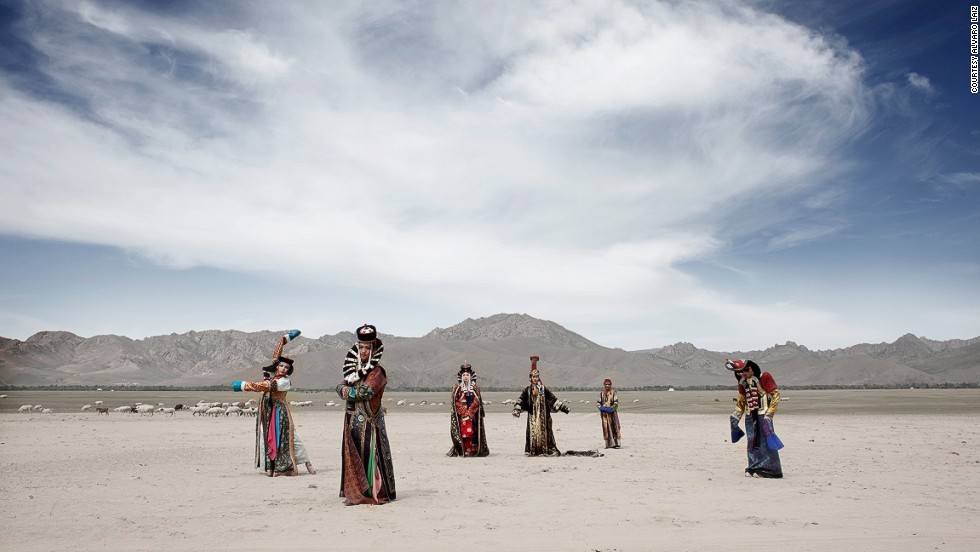 Read more: http://www.cnn.com/2017/05/31/fashion/china-transgender-activist/index.html