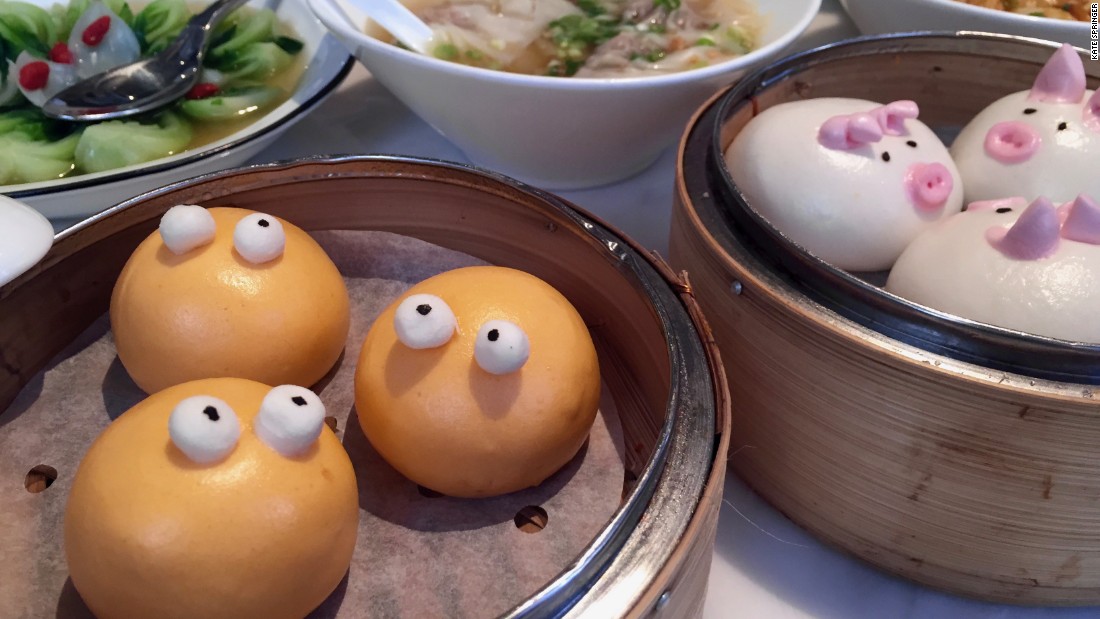 (CNN)Hong Kong can seemingly transform overnight.
Shops open and close in the blink of an eye. Skyscrapers spring up out of nowhere. The skyline never remains the same for long.
Unlike cities with old bones — like London and Paris — there aren't as many tangible artifacts in this Asian metropolis of 8 million people.
The most reliable Hong Kong history comes not in museums or architecture, but rather, in the form of food.
"If you want to experience Hong Kong of the 1960s, you really have to look at food because it's mainly the food that has survived intact," says Daisann McLane, who runs food concierge and experiential tour company
Little Adventures in Hong Kong
.
The group's food and culture walks take travelers into the delicious underbelly of Cantonese life — uncovering everything from cafes and bakeries to markets and tea shops.
McLane tells CNN Travel the stories behind some of her favorite Hong Kong food experiences — and what they reveal about the city's colorful history.
Innovative chefs like Lau Chun — Kin Wai's son, who helms the kitchen — are designing small menus and resurrecting labor intensive dishes that had fallen out of fashion.
"Given that Cantonese cooking is so tradition bound, this is nothing short of a revolution," says McLane.
"I don't think there was any point in Hong Kong history that has been this creative and intellectually radical — unless perhaps the emergence of the modern cha chaan teng in the 1950s and 60s."
Read more: http://www.cnn.com/2017/03/12/foodanddrink/hong-kong-food-history/index.html