Art historians are appealing for the return of hoards bought by billionaires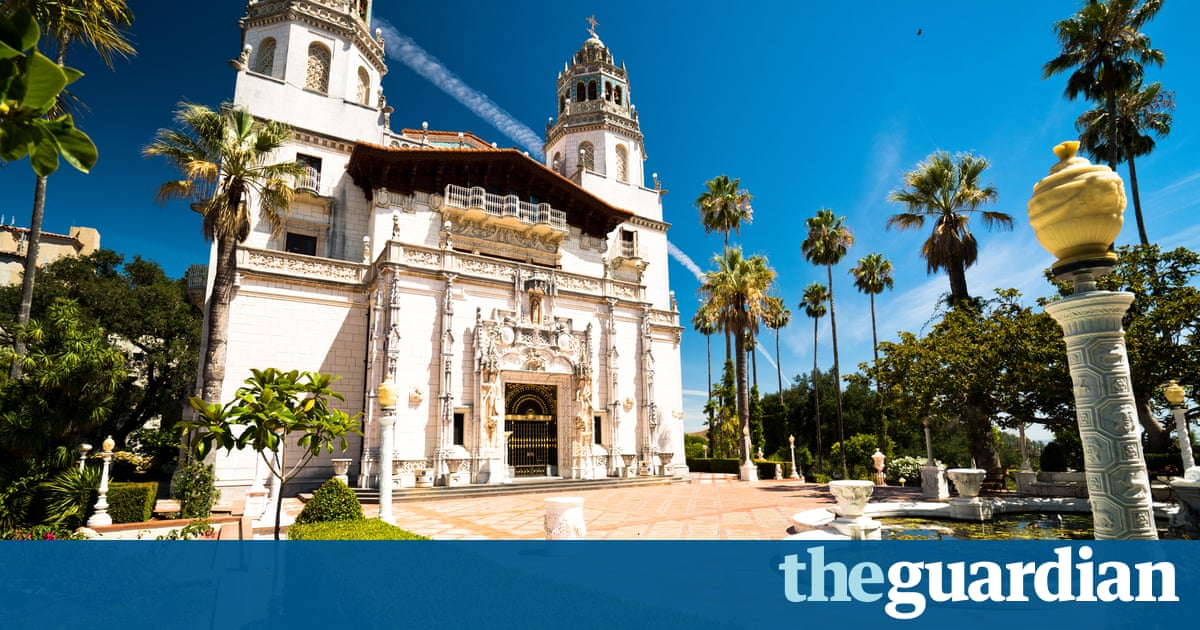 Leading British historians are calling for the return of a huge hoard of UK art treasures that has gone missing in the United States.
The works a slice of the nations cultural history range from ship-loads of paintings and sculptures to entire interiors from old houses, transported across the Atlantic as part of the largest movement of art and architecture since the Renaissance. The former V&A director, Sir Roy Strong, is one of the academics calling for Britains vanished heritage to be found.
The extent of the lost art and architecture has emerged since the launch in January of an appeal to find a Tudor oak parlour missing from Gwydir castle in north Wales. The ornate panelling and a fireplace were bought by the US billionaire William Randolph Hearst in the 1920s and were last seen at his palatial home in New York in the 1930s.
Efforts to find the room, one of two from the castle sold to Hearst, have so far failed. But the search has brought to light the greatest single loss of cultural artefacts from Britain. Though many pieces shipped across the Atlantic passed into public collections in the US, and some worldwide, the fate of the bulk of the material is unknown.
Hearst, fictionalised by Orson Welles in the film Citizen Kane, was an obsessive collector of European especially British art and architecture. He was dubbed the great accumulator by one dealer. Rumours persist that sealed Hearst containers remain in storage.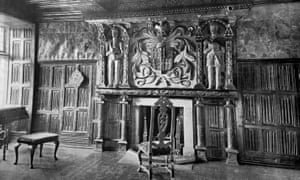 Read more: https://www.theguardian.com/culture/2017/mar/05/art-historians-seek-missing-uk-treasures-us-hearst-hoard-return-to-britain