New Yorker arrives at Wimbledon one of tenniss most popular figure despite comments such as those appearing to denigrate Serena Williams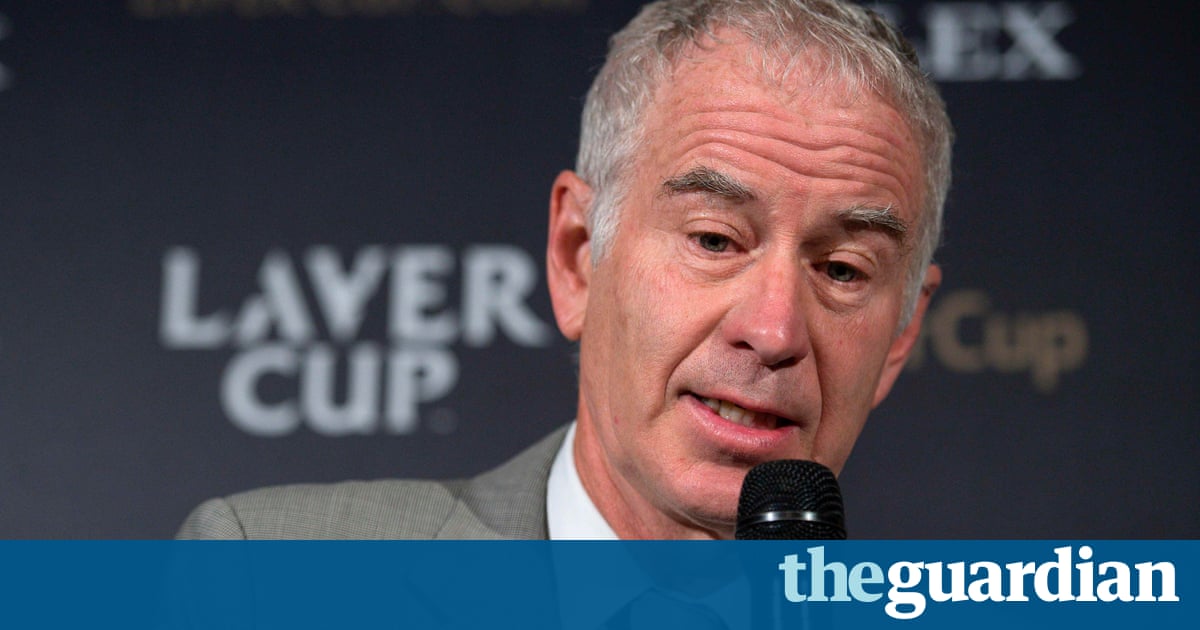 You would have been forgiven if you double-checked the calendar this week on hearing John McEnroe was in the headlines for a spot of controversy. This time, in an interview with National Public Radio, it was for positing Serena Williams would be like 700 in the world if she played on the mens tour.
For the past four decades the 58-year-old New Yorker has been known for his combustible persona and taste for the fight as much as the heavenly talent that carried him to 77 career singles titles, including three at Wimbledon and four at the US Open. Once derided as a brat and pox on a sport with an aura of stuffy conservatism, McEnroe today is regarded as a top broadcaster on two continents and a national treasure even if the next lapse in tact is never too far away.
It was 40 years ago this week when McEnroe burst onto the scene as a fresh-faced 18-year-old amateur who played out of the qualifying draw all the way into the Wimbledon semi-finals, a feat that has never been surpassed by a qualifier at any of the sports four bedrock tournaments.
But it was not long before his temper and impatience with English gentility earned him a raft of tabloid-ready monikers: Superbrat, the Incredible Sulk, McTantrum.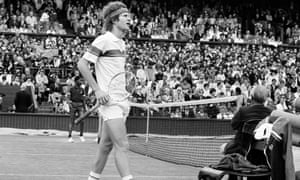 Read more: https://www.theguardian.com/sport/2017/jul/01/john-mcenroe-a-knack-for-creating-controversy-where-there-is-none