Antonio DAmico, the Italian fashion moguls boyfriend of 15 years, explains why a TV drama on the murder that shocked the world in 1997 is ridiculous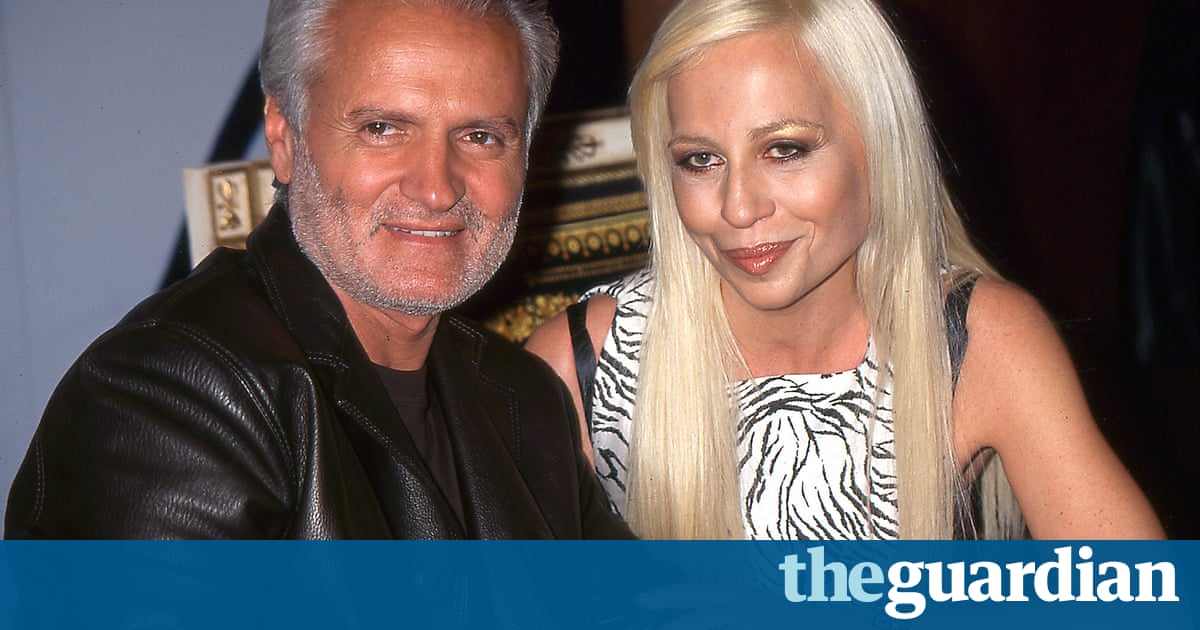 Since Italian fashion designer Gianni Versace was shot dead outside his Miami Beach home in 1997, his murder has been pored over in countless articles, books and films. Now the shooting will be examined on television next year in the award-winning American Crime Story.
Amid the speculation, Antonio DAmico, Versaces boyfriend of 15 years and the person who found him sprawled on the steps of the mansion, has remained remarkably taciturn. But the forthcoming series, in which he will be played by singer and actor Ricky Martin, has spurred DAmico to speak his mind.
There has been so much written and said about the murder, and thousands of suppositions, but not a trace of reality, DAmico told the Observer.
The 58-year-old has not been consulted for the series, which will be entitled American Crime Story: The Assassination of Gianni Versace, and said the images he has seen online of how he reacted are incorrect.
The picture of Ricky Martin holding the body in his arms is ridiculous, he said, adding that it was like looking at a mimic of Michelangelos Piet, which depicts the body of Jesus in the arms of his mother after the crucifixion. Maybe its the directors poetic licence, but that is not how I reacted.
DAmico says the tragedy of his lovers murder on 15 July 1997 tipped him into a deep and long depression. Even now he will only briefly discuss it. Versace, who was 50 when he died, was killed shortly before 9am as he returned to his Ocean Drive home after buying a newspaper at a nearby cafe. DAmico was drinking coffee on the veranda close to the mansions entrance when he heard the shots.
I felt as if my blood had turned to ice, he said. He and Versaces butler went outside to investigate.
The house had stained glass windows so we couldnt see what had happened from inside, so we had to open the gate. I saw Gianni lying on the steps, with blood around him. At that point, everything went dark. I was pulled away, I didnt see any more.
Just days before, Versace had celebrated the successful launch of a collection at a show in Paris. He was shot by Andrew Cunanan, a 27-year-old gay man who had murdered at least four other people in a three-month killing spree before turning up at the fashion designers home. After a huge manhunt, the body of Cunanan was found eight days later in a Miami houseboat. He had apparently shot himself with the same gun that killed Versace.
Twenty years on, it is not known whether the murder was planned or carried out at random, leading to much gossip and speculation, including a rumour that Versace may have been murdered by the mafia due to debts he owed to the criminal organisation. There was also speculation that Versace may have met his killer years earlier.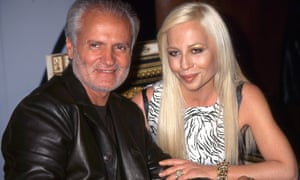 Read more: https://www.theguardian.com/tv-and-radio/2017/jul/29/gianni-versace-murder-lover-slams-american-crime-story-ridiculous