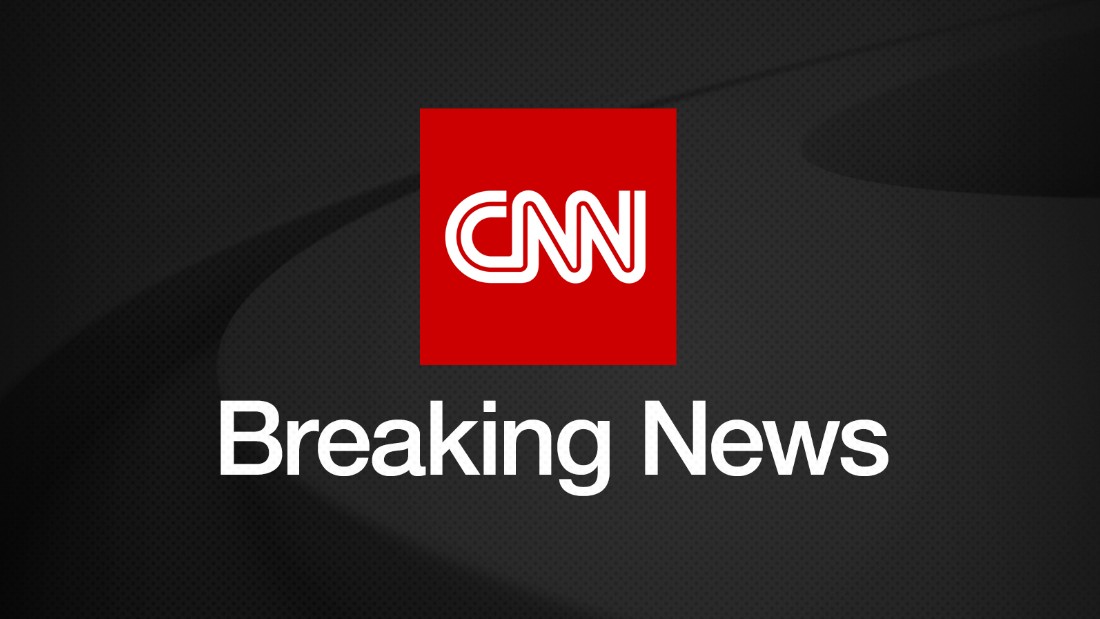 (CNN)A private plane crashed into a residence in an Atlanta suburb Friday night, but the people inside the home got out safely, authorities said.
The Cobb County Fire Department said the plane crashed into a home but everyone inside the house got out safely.
Firefighters were still on the scene Friday night and no injuries or fatalities were confirmed.
Neighborhood resident John Perry said he noticed his neighbors "were looking up in the sky and I see a plane going straight down, it was going down in a corkscrew fashion, it was really slow, I couldn't hear an engine,"
according to CNN affiliate WAGA
.
FAA spokesman Rick.Breitenfeldt said the FAA will investigate. The National Transportation Safety Board will determine the cause of the crash.
Read more: http://www.cnn.com/2017/03/24/us/plane-crashes-into-georgia-house/index.html