Bill Englishs unusual toppings have divided a nation, leading the Guardian to recreate his pizza (so you dont have to)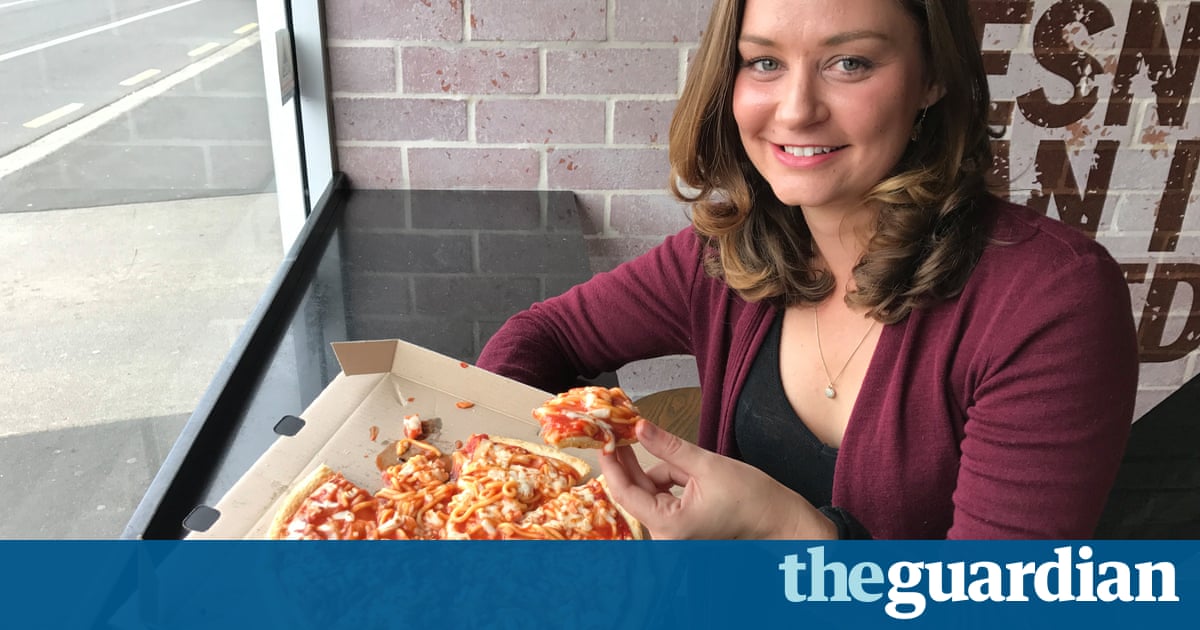 If a prime minister wants to truly unite a nation one way not to do it is to cook a pizza with spaghetti topping.
This seems to be the lesson that New Zealands leader, Bill English, can take away after he dabbled in the kitchen and sprinkled his result on social media this week.
On Tuesday night English cooked dinner for his family a 1980s rural Kiwi classic: tinned spaghetti and pineapple pizza. Later, he posted a series of photos of his home-spun efforts on Facebook.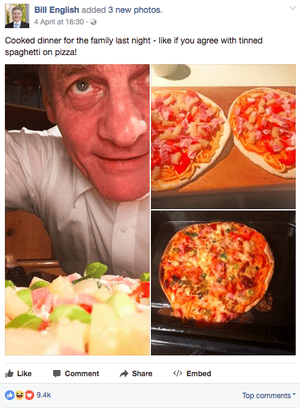 Read more: https://www.theguardian.com/world/2017/apr/06/tinned-spaghetti-pizza-new-zealands-prime-minister-shocks-with-monstrous-recipe